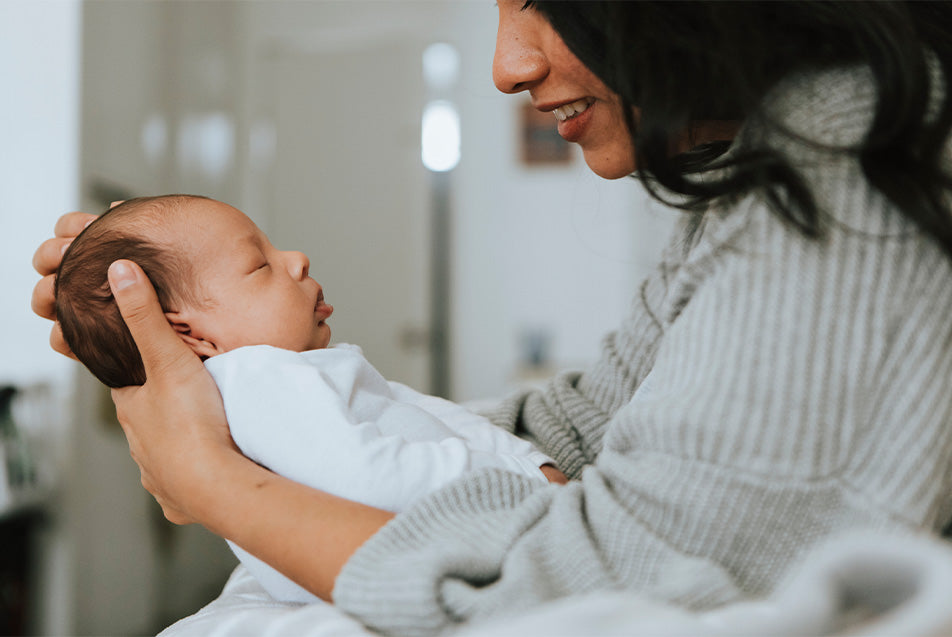 Breastfeeding or bottle-feeding is a personal choice to make. It is one of the first most important decisions you will make as a new parent. Over the years, it has become an extremely controversial issue where the parents who choose to bottle-feed over breastfeeding often feel judged. There is no right or wrong in this; both have their own set of pros and cons. Make a choice that is healthiest for you and your baby.
Although, before you make that choice, it is essential to know the benefits and harms of both of them.
Breastfeeding
American Academy of Pediatrics strongly recommends exclusive breastfeeding for the first 6 months and continuing it along with solid foods until at least the age of 1.
Pros:
It is free of cost, apart from the cost of lactation consultants, nursing bras, breast pumps, etc.
It does not require any prep work.
It has all the nutrients and promotes a healthy digestive system. It also helps strengthen a baby's immunity and helps fight against bacteria diseases, viral infections, ear infections, and more.
As for you, it helps with post-delivery recovery as it can help your uterus go back to pregnancy size faster. It may help you with weight loss as the production of milk burns extra calories. Moreover, it will help you retain iron as it stops you from menstruating.
It also produces the hormone oxytocin, which creates a loving bond between you and your child.
Cons:
It may be highly uncomfortable or even ache during the first few weeks.
There is no way to measure how much your baby is eating.
Keeping up with a schedule where you are always available might get highly taxing.
Bottle-feeding
Bottle feeding can either be breast milk in a bottle or formula milk. Breast milk in a bottle may be easier for you as you don't have to available 24/7 yet still provide your baby with a rich nutrient diet. In addition, even though it may be less effective than fresh breast milk, it still strengthens the baby's immune system.
Pros:
Anyone can feed the baby; you don't have to available all the time. This means you will get time to rest.
Since the formula is heavier than breastmilk, babies drink it less, which means you will have more time in between feeds.
You can keep an eye on how much your baby is eating.
Cons:
The formula is not as rich in nutrients as breast milk as it does not protect against infections and diseases.
You need to ensure formula milk is adequately mixed and at the correct temperature before feeding it to the baby.
It's expensive as bottles, formula, and nipples can get costly.
Ultimately, whether you choose breastmilk or formula is absolutely your decision. There is no one correct way to raise a child. Instead, do what is easier for you and seems healthy for your baby.
Author's Bio:
Dr. Sharon Fried Buchalter Ph.D., is a distinguished clinical psychologist, life coach, and public speaker who has worked as a Marriage and Family Therapist and clinical social worker. She received the highest accreditation as a board-certified diplomate-fellow in advanced child and adolescent psychology. She has spent her lifetime educating, enlightening and empowering parents and children of all ages.
She has developed revolutionary tools to help couples, parents, and families achieve happiness and success. Her first book Children Are People Too, provides eight essential steps designed to strengthen families and empower parents to be their own child's life coach and mentor. Her second book New Parents Are People Too, provides relationship advice for couples entering parenthood for the first time.
She is also the founder and owner of Products On The Go and Little Toes.